Axolotl care
How to Set Up an Axolotl Tank: 8 Steps
Setting up your axolotl tank is a fun and surprisingly straightforward project! And it's really as simple or as complex as you make it. In general, there are some basic things you should have, but ...
Axolotl aggression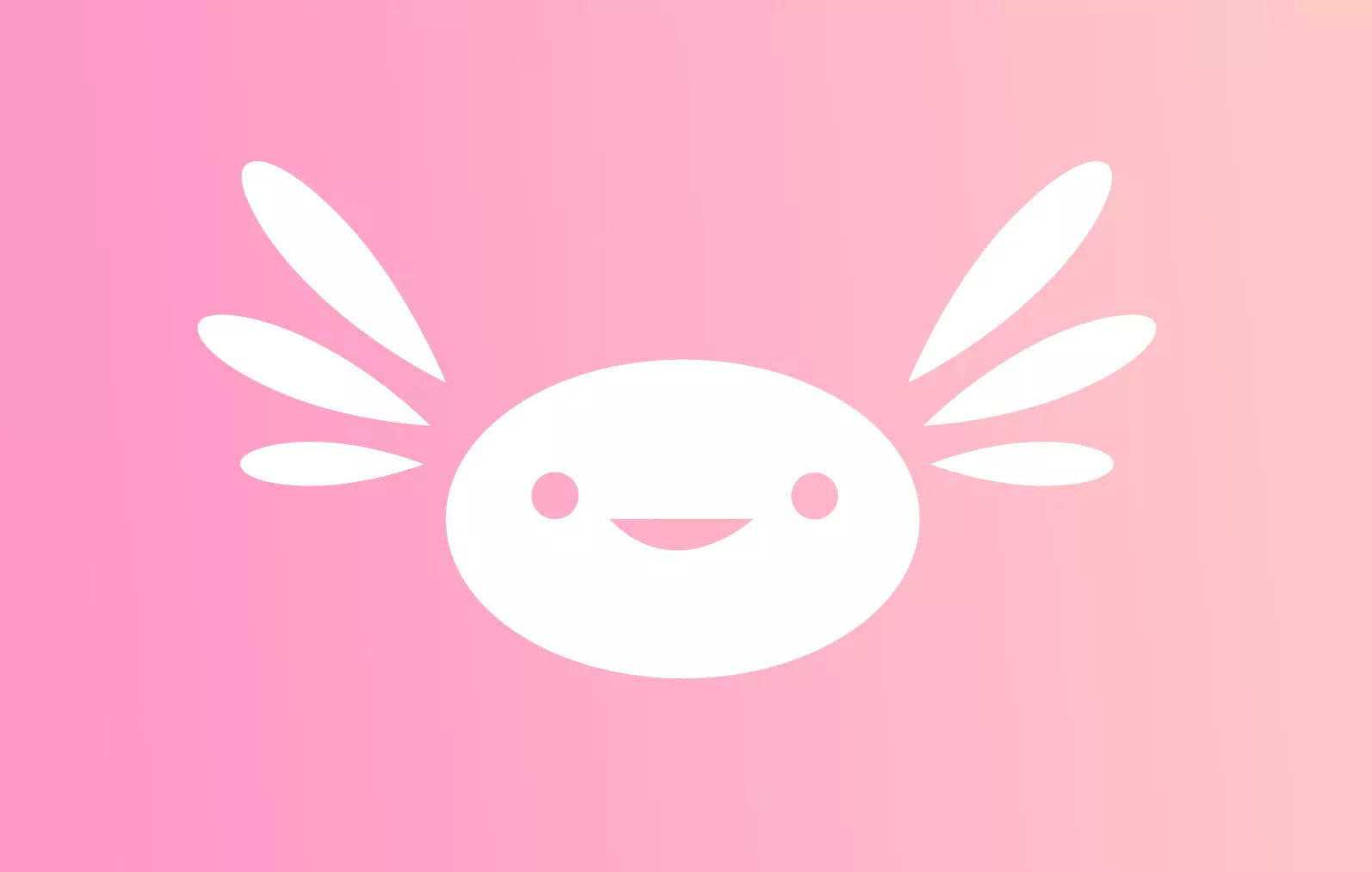 When getting an axolotl for the first time, a question that often comes up is whether or not mixing axolotls is a good idea for your tank. Are there considerations to keep in mind? Are some facto...
Axolotl tank
Axolotl behavior
Day in, day out... The axolotl seems to have a relatively mundane life. It stands in one place for hours, only occasionally flicking its gills. It relocates when it notices the owner is coming over...